Further Education Courses
Level-3 Diploma in Business and Management
Introduction
The ATHE Level 3 Diploma in Business is a 60-credit Ofqual regulated qualification and is the equivalent level to an A Level or Access to HE qualification. It has been designed for learners who wish to progress to a business or management degree but may not have the traditional entry qualifications usually required. The qualification provides learners with an introduction to the business environment and to marketing as well as key academic, research and communication skills that are required for successful progression to higher education.
Careers
Learners who complete this qualification can progress to study a variety of bachelor's degrees at a university.
Entry Requirements
5 or more GCSEs at grades C and above
Other related level-2 subjects
Other equivalent international qualifications
Age 19+
Course Credit Value
​Course Duration
Awarding Body
Location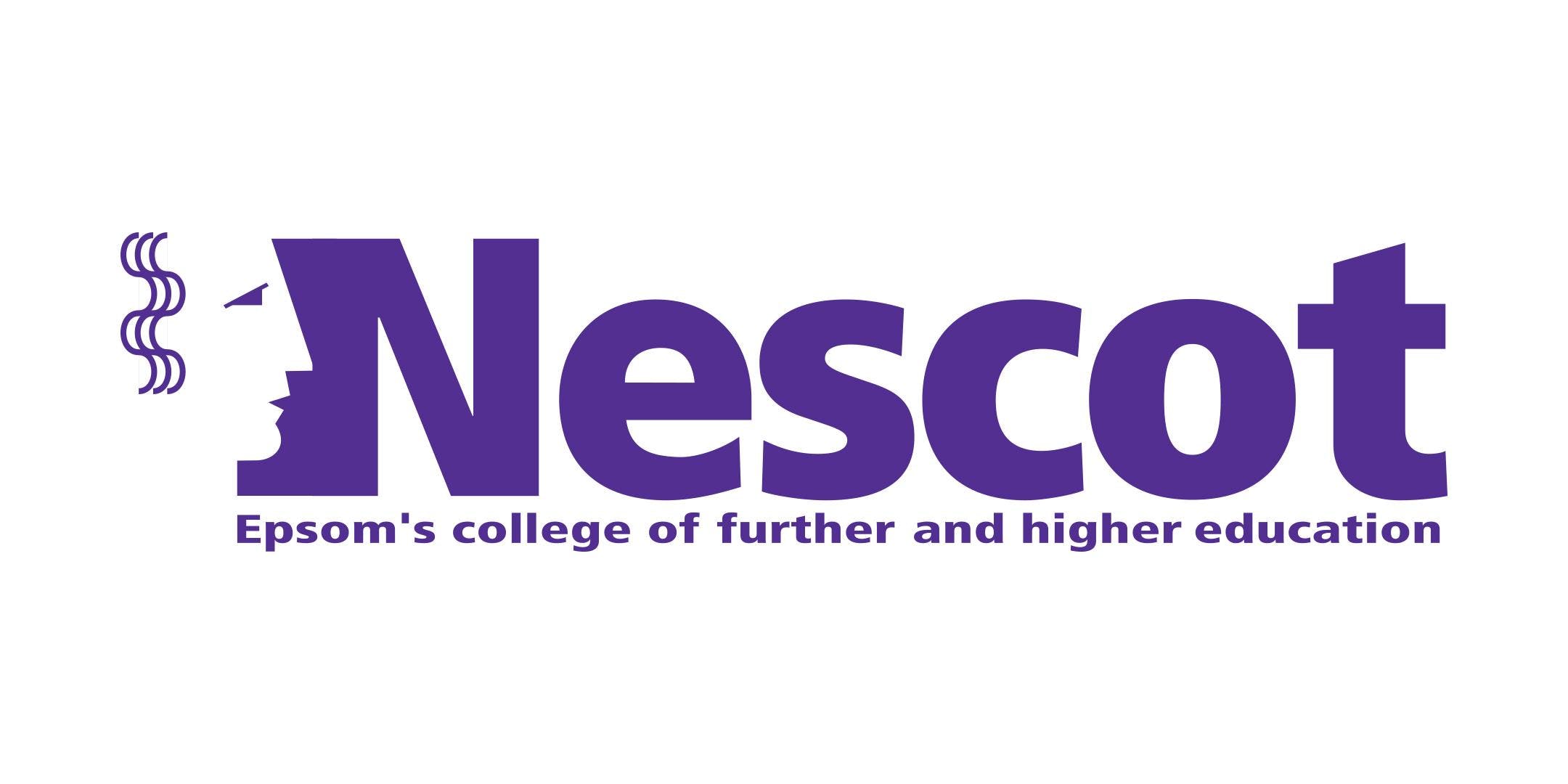 Nescot Course Policies
This course is delivered in partnership with North East Surrey College of Technology (Nescot). You are requested to go through Nescot policies on the link below.
Units
How Businesses Operate
The key features of an organisation and its importance are explored, including finance, leadership, HR, marketing, managing data and customer service.
Marketing Principles and Techniques
An introduction to marketing is provided, followed by a look at research, analysis and promotional techniques.
Academic and Research Skills for Business
This unit is for understanding one's own academic strengths and weaknesses and developing research papers using a variety of skills.
Communication Skills for Business
A look at how communication is used in business and how one's own communication skills can be developed to effectively present information and ideas.