Promoting Entrepreneurship
Along with our business courses, we walk the talk by actively promoting business entrepreneurship of our students by reviewing their business plans and connecting them to industry specialists.
Nurturing Social and Community Work Professionals
We are committed to bringing social harmony and creating opportunities for quality professionals in this important sector which is facing acute shortages. We encourage our students to make a positive impact on society.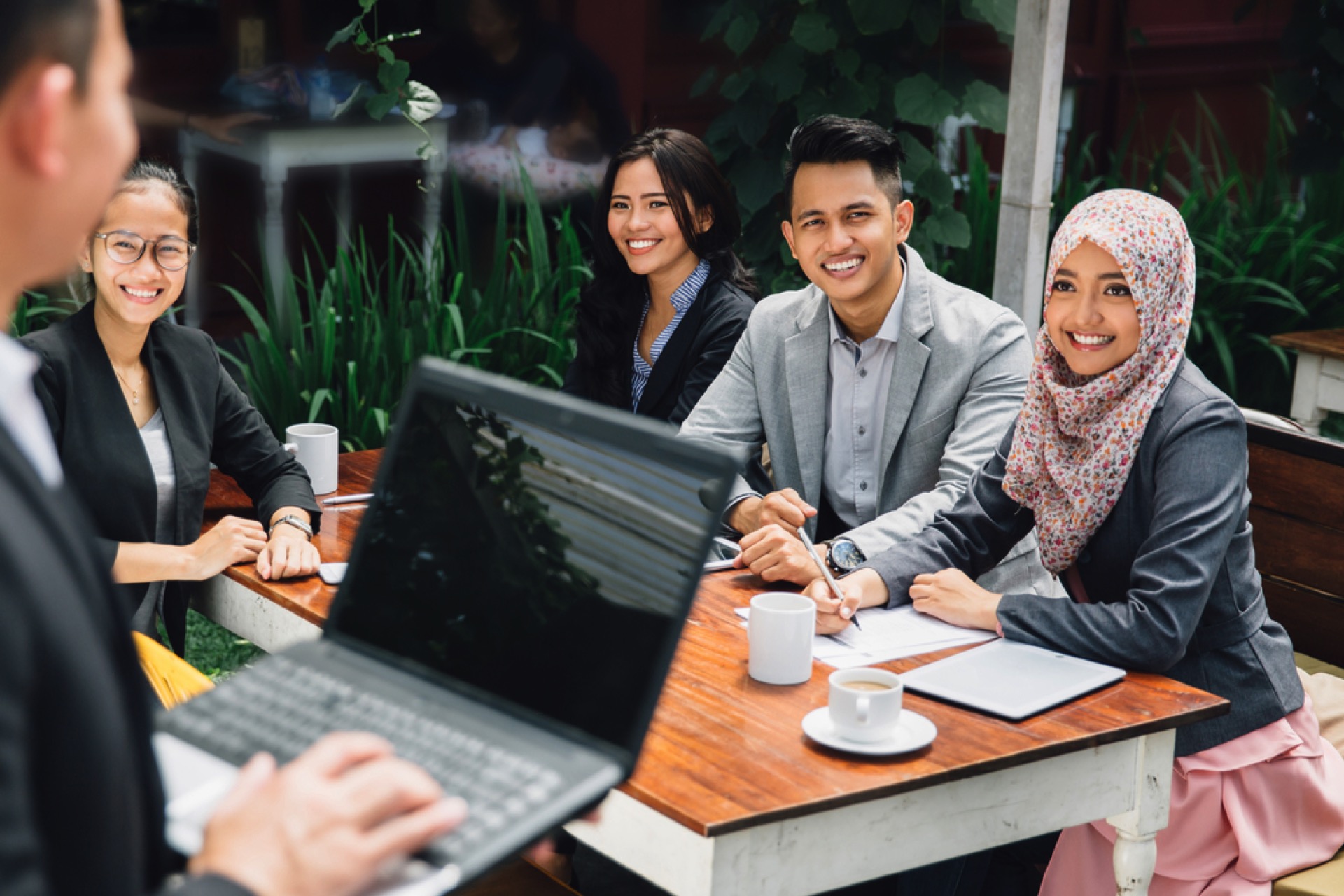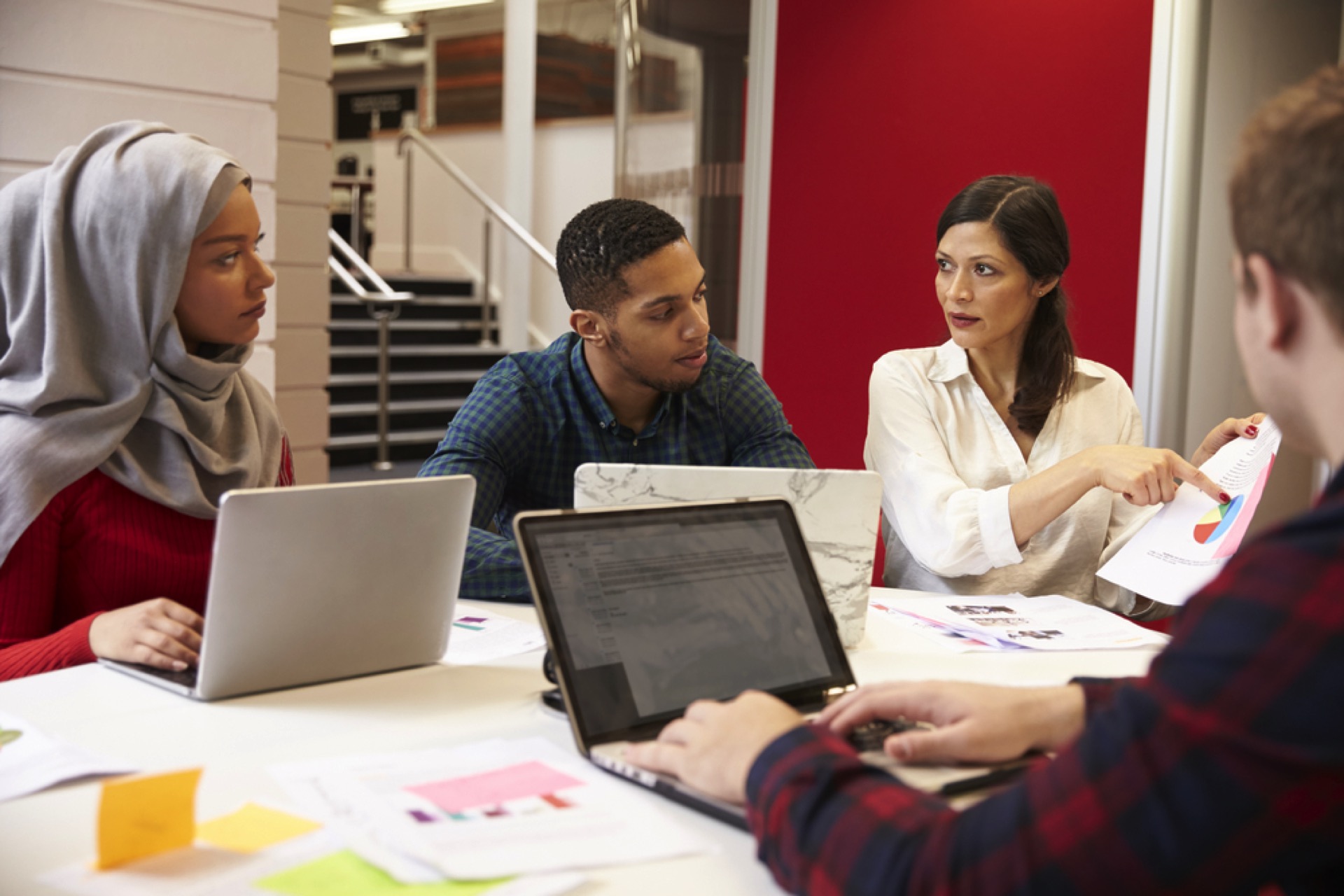 We understand that the development of communication, employability and numeracy skills are the foundation for progress. By providing this essential education to our students we contribute to developing their confidence.
Igniting Young Minds with STEM
We actively encourage the spirit of curiosity by providing a fun and exciting learning environment.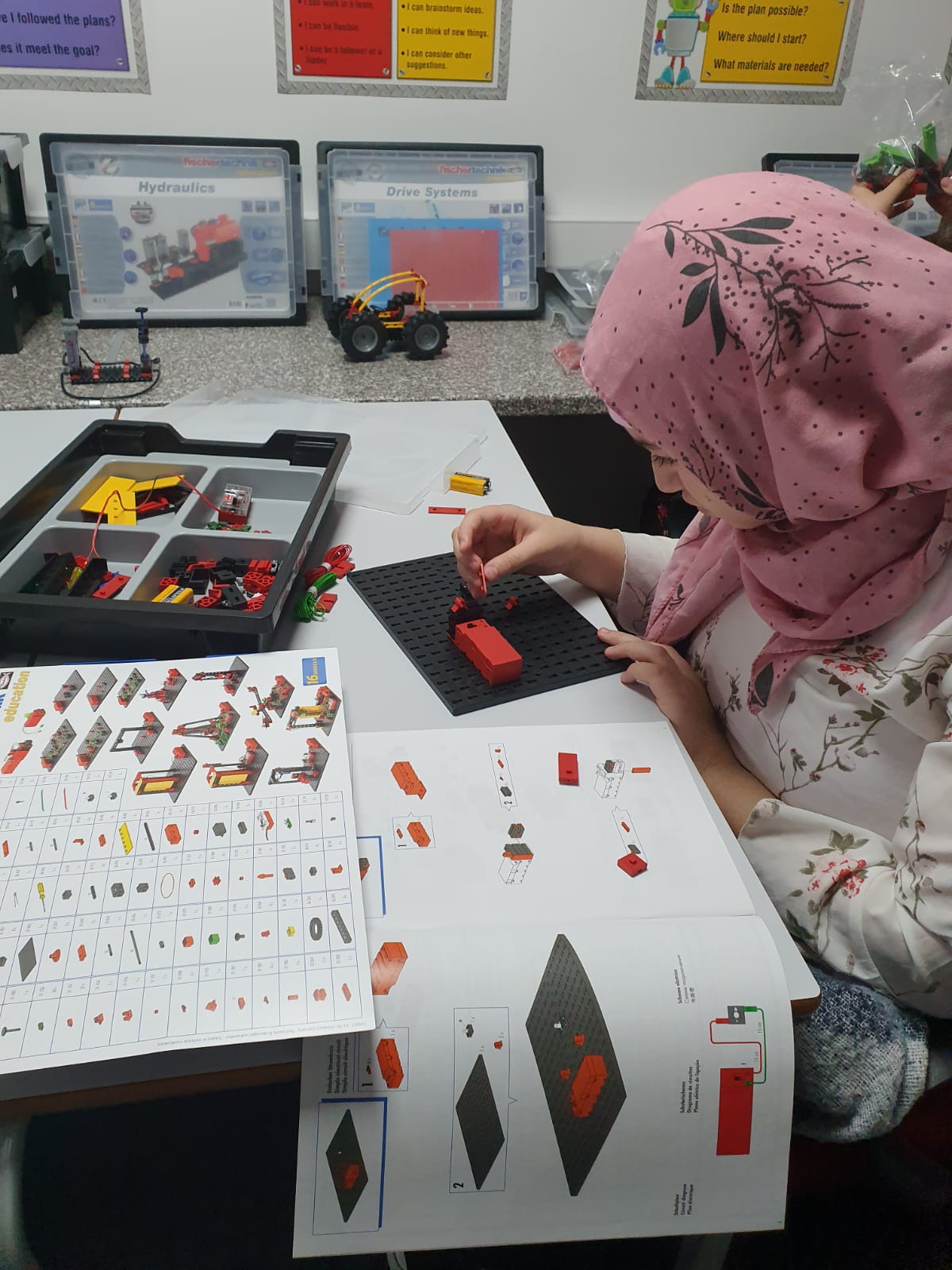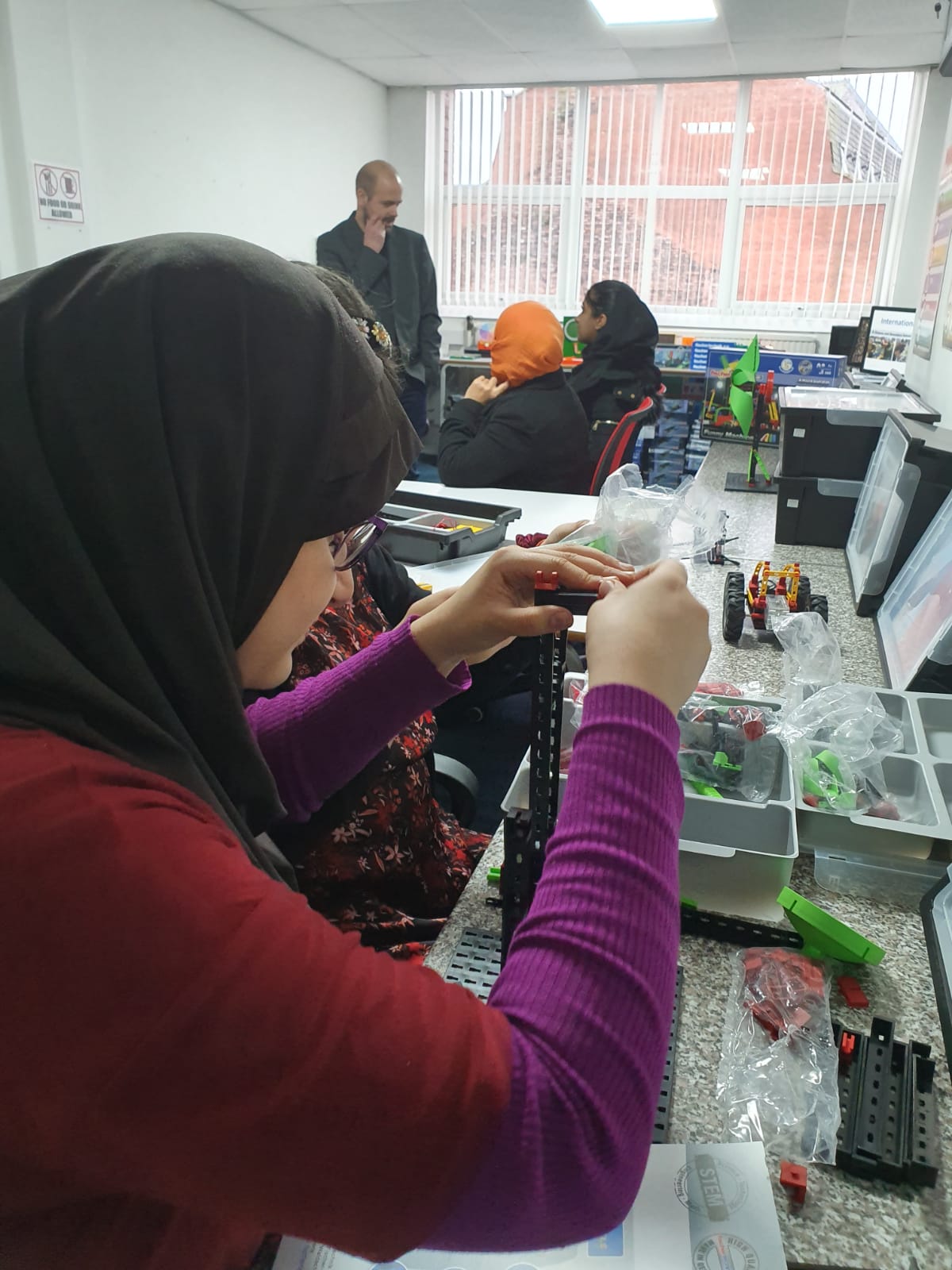 ASTML Student Referral Award (SRA)
If you are a current student or alumni, we will reward you for endorsing the Academy of Science Technology and Management. If you refer a friend or family member and they join us, you could earn a referral fee through our Student Referral Award (SRA).
ASTML is on ROTO of Skill Funding Agency. We have been approved by Matrix for providing quality information, advice and guidance to our students. Our students are directly registered under Nescot's accreditation with the following awarding bodies.