Courses in Business Management
It is never too late to start!
We are a high-quality, high-value, further and higher education service provider in the United Kingdom in partnership with Nescot, a reputed government FE and HE college based in Epson, Surrey.
Explore your options and give us a call to begin re-shaping your future.
Our vision is to make a social impact through education. Partnered with Nescot, we help you shape your future by applying the learning methods that help your self-development journey.
Level 3 Diploma in Business and Management
The ATHE Level 3 Diploma in Business is a 60-credit Ofqual regulated qualification and is the equivalent level to an A Level or Access to HE qualification.
Higher National Diploma in Business (HNC and HND)
The Pearson BTEC Level 4 Higher National Certificate in Business provides its learner the realistic and appropriate career-related opportunities worldwide for 21st-century employment markets. 
BA (Hons) Business & Entrepreneurship (Top-up)
On successful completion, the BA (Hons) Business Entrepreneurship will allow students to specialise by committing to various career paths in the business sector.
Promoting Entrepreneurship
Along with our business courses, we walk the talk by actively promoting business entrepreneurship of our students by reviewing their business plans and connecting them to industry specialists.
View the coverage on BBC about our successful students.
ASTML Student Referral Award
If you are a current student or alumni, we will reward you for endorsing the ASTML. If you refer a friend or family member and they join us, you could earn a referral fee through our Student Referral Award (SRA).
Independent Community Champion for ASTML
Would you like to work as an Independent Community Champion for ASTML? Read how you can get involved and how you can make a difference.
At the heart of our community-building efforts is the desire to help individuals discover their true potential and contribute to their growth and success in life.
We also believe such individuals give back to their communities creating an ecosystem of support and collaboration uplifting each other and empowering their community as a whole.
ASTML is on ROTO of Skill Funding Agency. We have been approved by Matrix for providing quality information, advice and guidance to our students. Our students are directly registered under Nescot's accreditation with the following awarding bodies.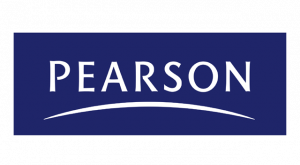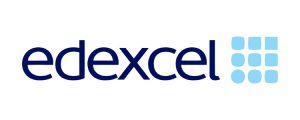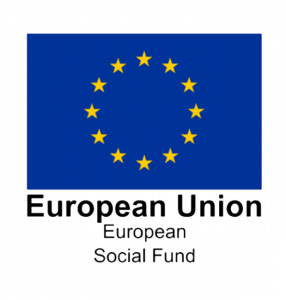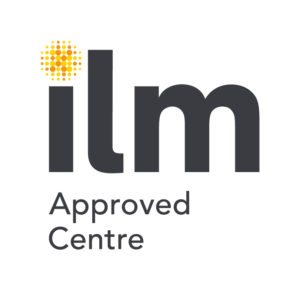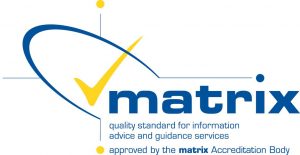 Our Centres
We have blended delivery training methods with two centres to facilitate student-teacher interaction in Oldham and Hounslow.
Please send us your questions and we shall respond to your queries as soon as we can.