Our Story
Starting up
On a foggy morning in February 2016, in front of a dilapidated building in central Oldham, two educators and two young entrepreneurs were discussing the town's rich history as one of the first modern global centres of entrepreneurship. 'Why should it remain just a legacy?', they asked. And so the idea to bring real, practical business education back to Oldham to regenerate and empower the local community with entrepreneurial skills was born.
We started off with just one classroom and a handful of students in 2016, to test the appetite for entrepreneurial learning. Reawakening business leadership in Oldham has led to a twenty-fold increase in student numbers and it is the reason why we have scaled up so that we can deliver quality business education, and tap into the immense potential the Oldham community holds.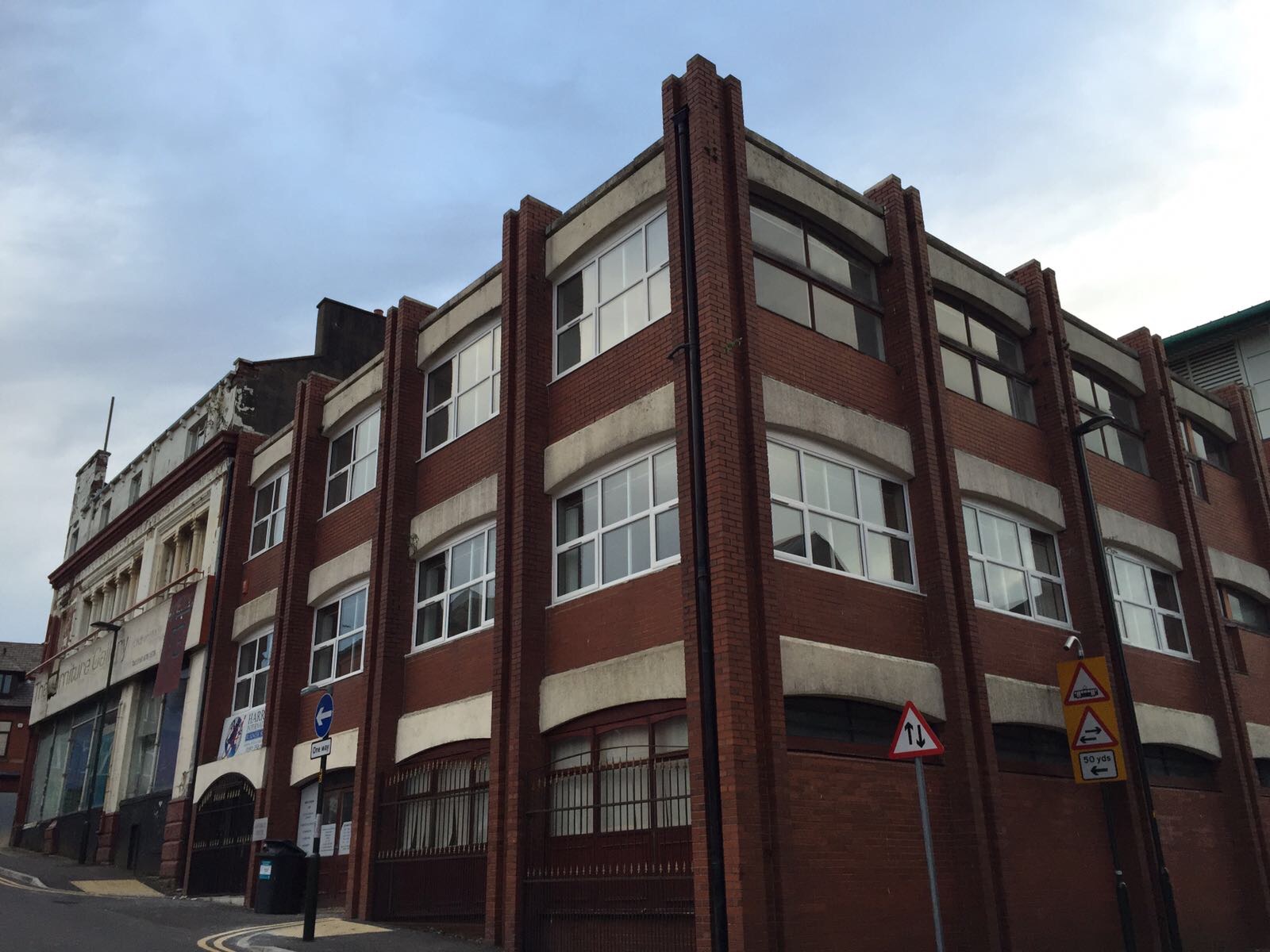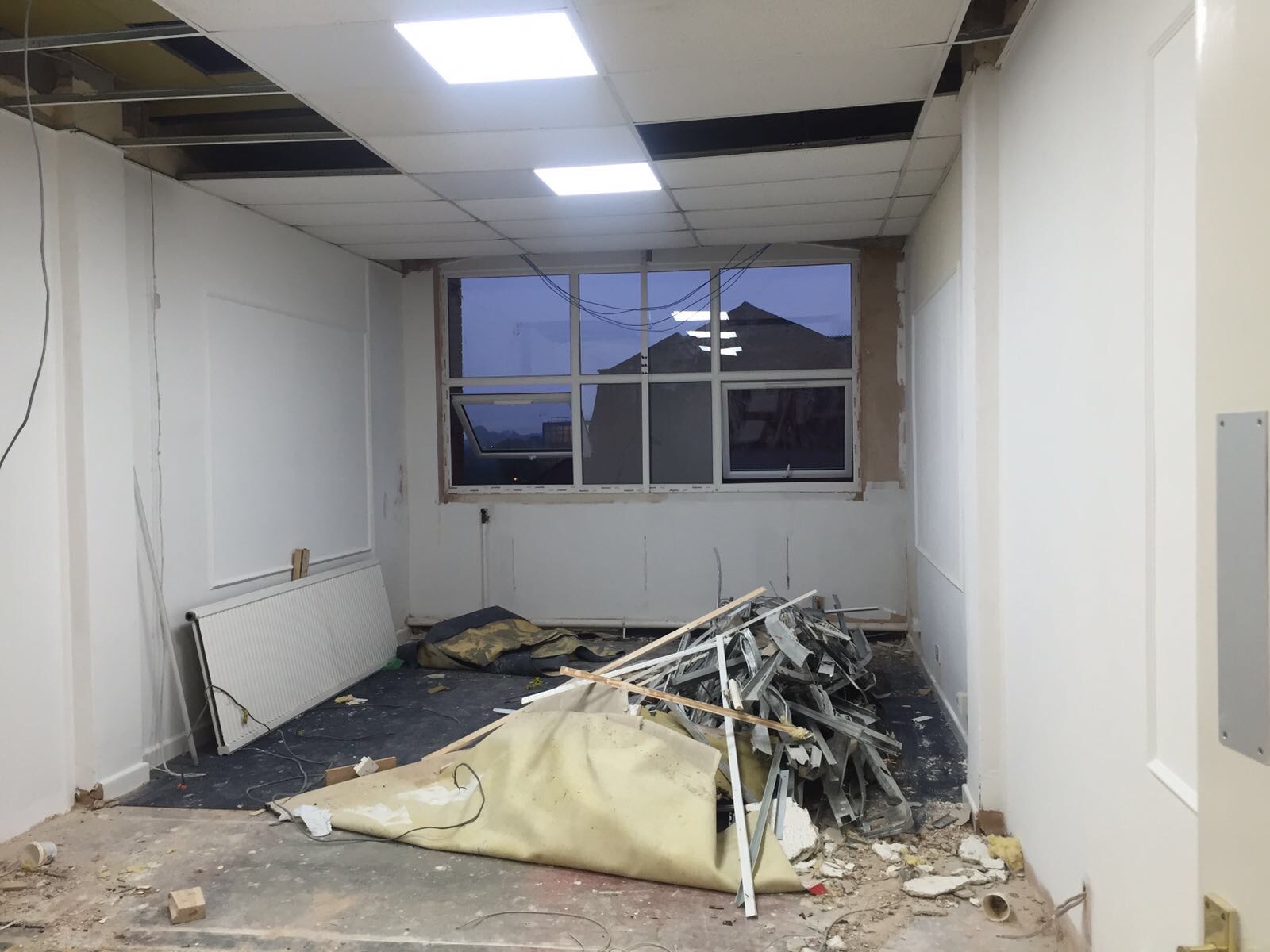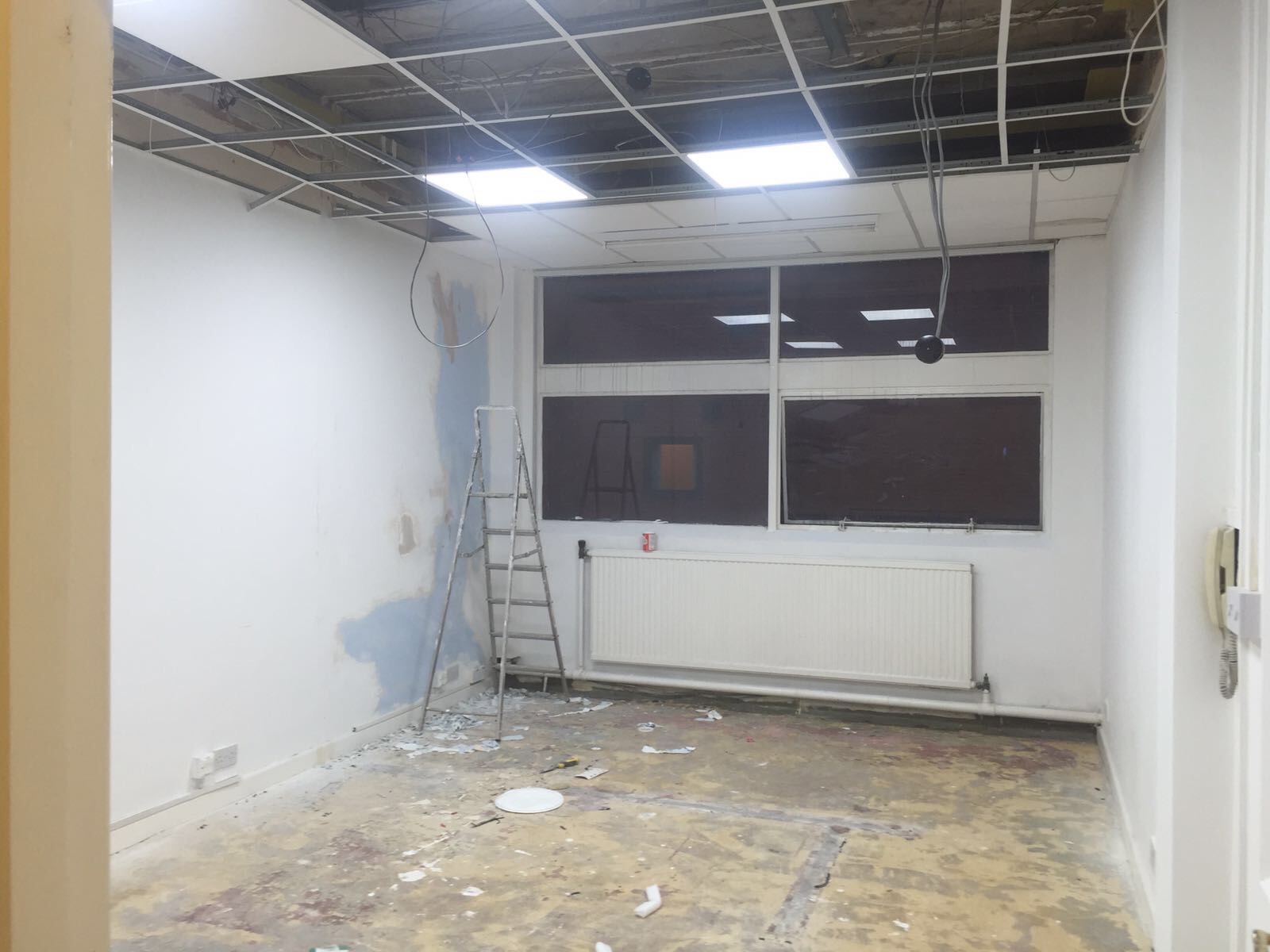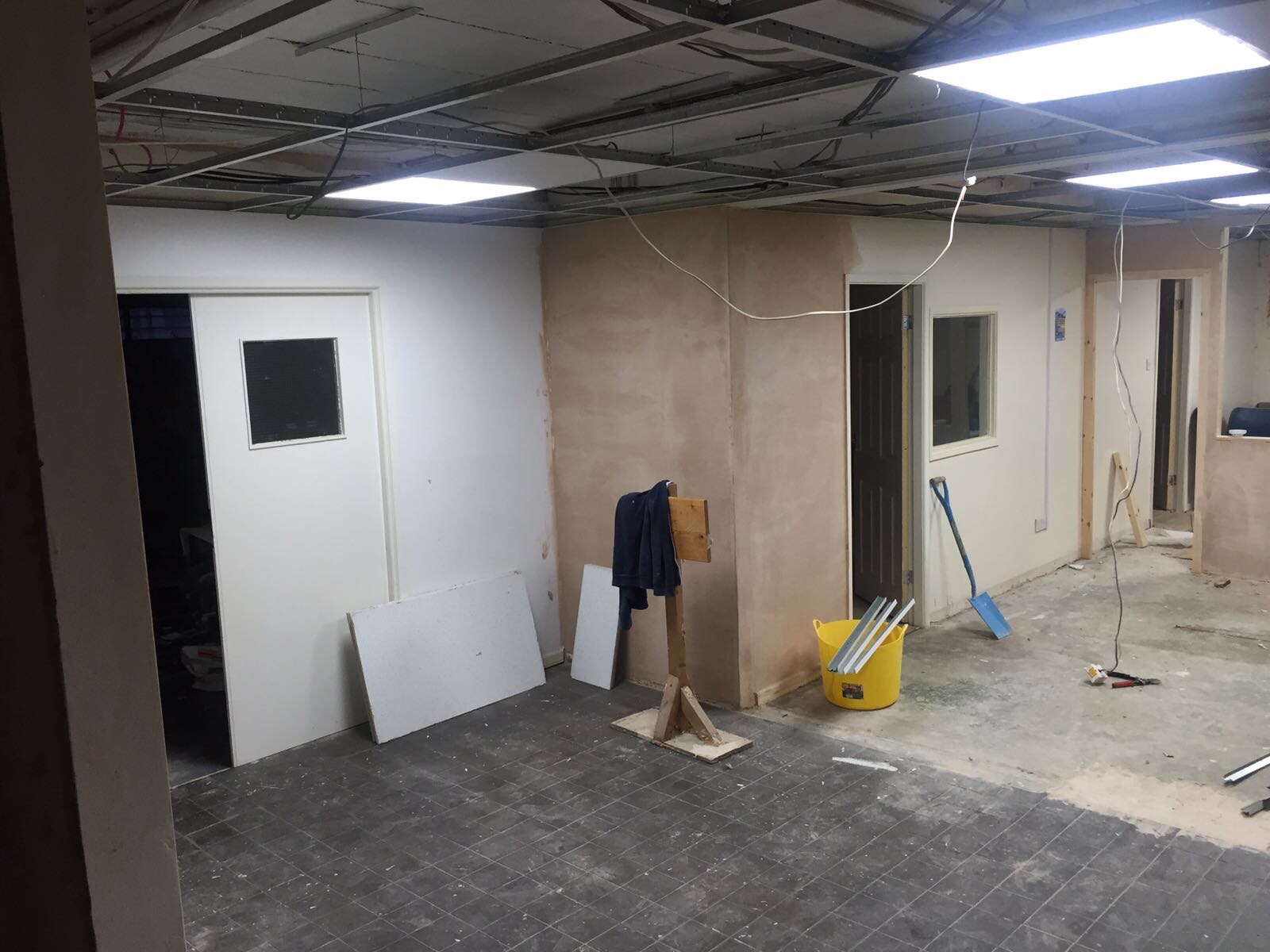 Our journey so far
We are a small yet dynamic institution that holds at its heart the motto that 'entrepreneurship is a way of thinking and it is for everyone'.
We operate in a regeneration area, within a diverse and vibrant community. We strive to make our mark by offering practical education for the needs of the local economy, formal qualifications and personalised guidance.
Our Entrepreneurship Courses for adults incorporate British Values and focus on practical wealth creation. Armed with key skills and one-to-one support from our faculty, our students have gone on to find successful businesses locally and nationally.
Observing the needs of an ageing society in Britain, and recognising the shortage of key skills in the Health and Community Care industry, we have tailored pieces of training to generate employment and create a positive impact on local community services.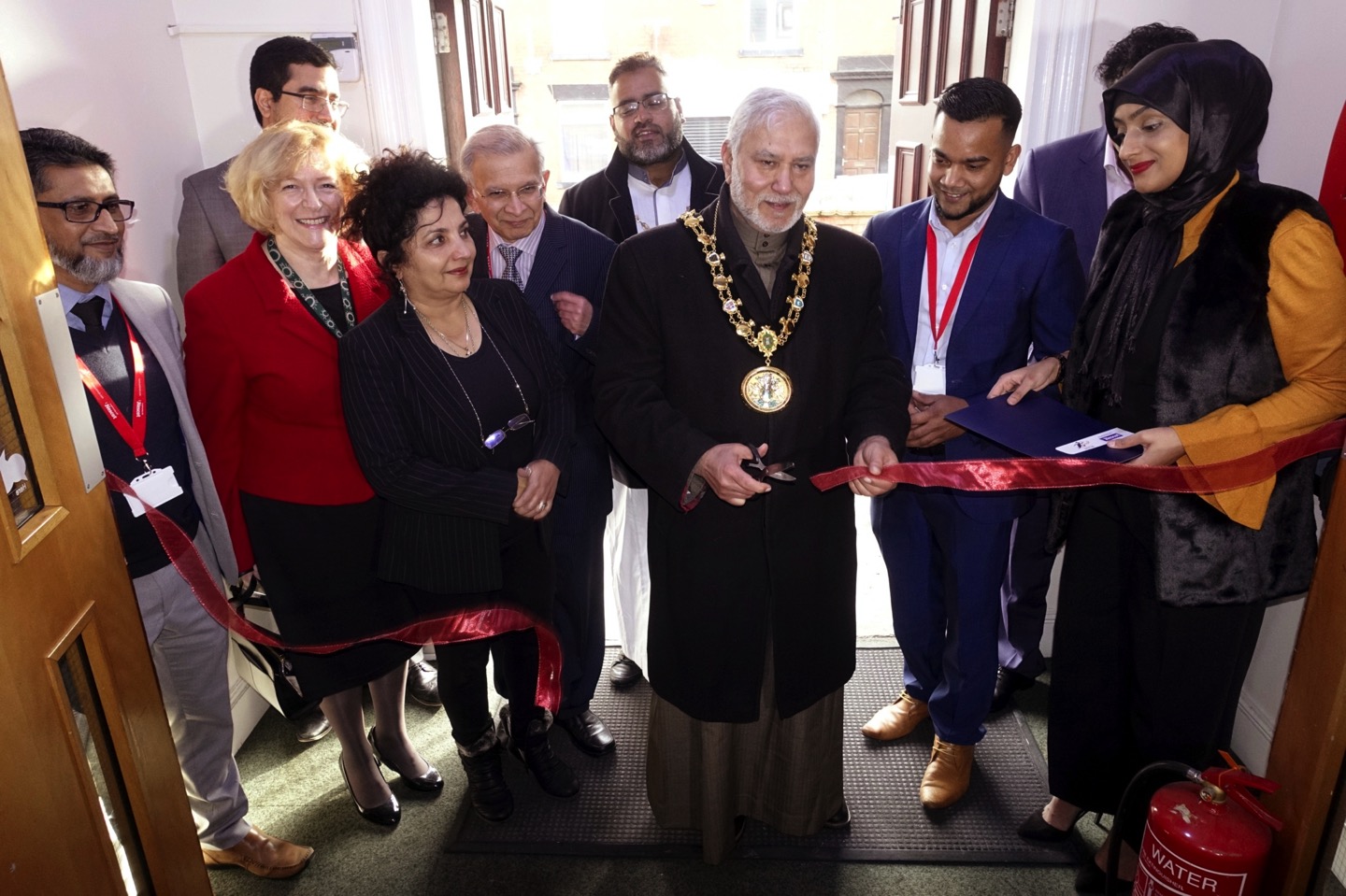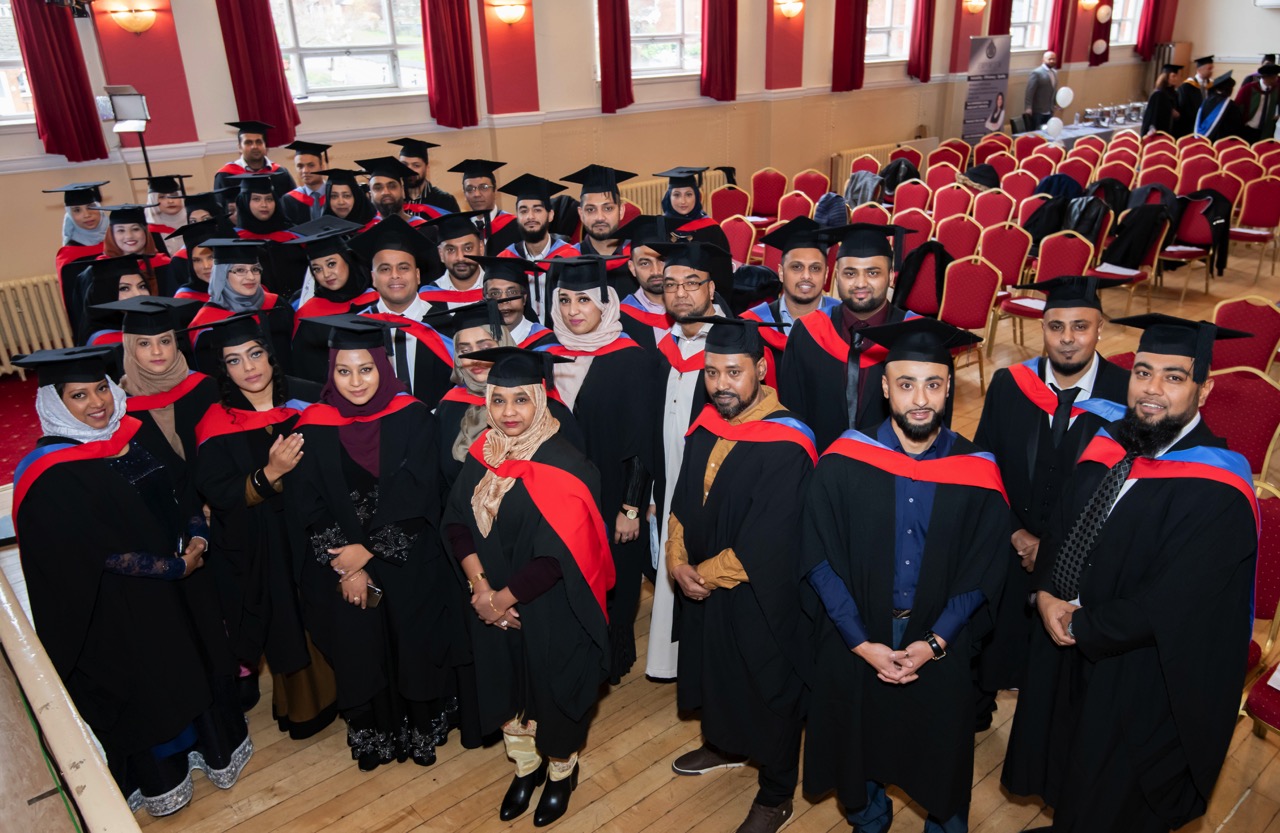 Nescot Partnership
In 2016, Academy of Science Technology and Management entered into a partnership with a government-owned college in Epsom Surrey and has focussed on creating courses up to a University Degree level in Business Management and Entrepreneurship. The partnership has over 1000 students on its roll annually. The focus is on adult students who did not get an opportunity to get a formal education and most of the students come from financially challenged sections of society.
The Academy of Science Technology and Management (ASTM) has contributed significantly to the entrepreneurship amongst the students and makes regular contributions to charitable causes. Around 50% of Academy of Science Technology and Management students are women and more than 90% come from ethnic minority backgrounds. The Academy of Science Technology and Management has four campuses – two in the suburbs of Manchester and two in the suburbs of Greater London.
Courses at Academy of Science Technology and Management campuses:
Level 3 course in Business
HND in Business
BA (Hons) in Business & Entrepreneurship (Top-up)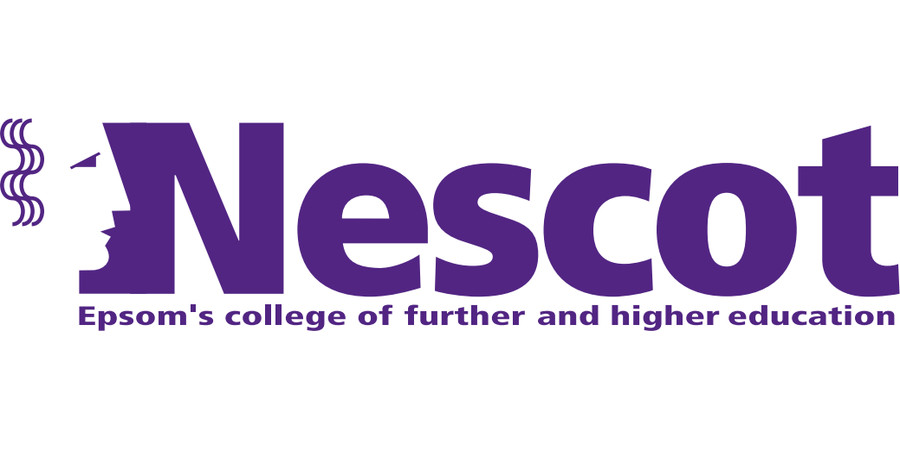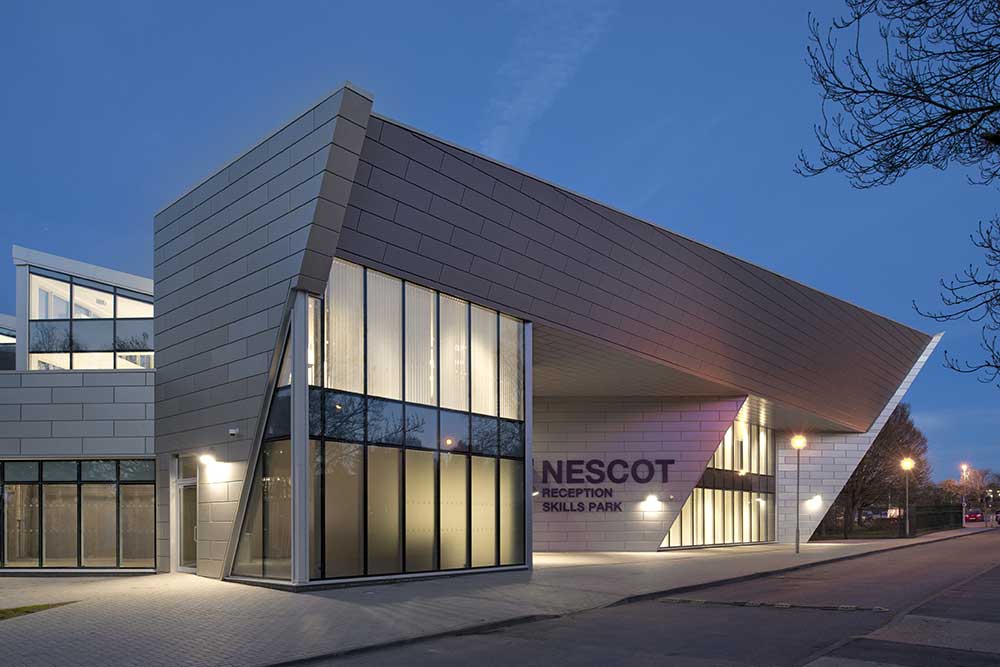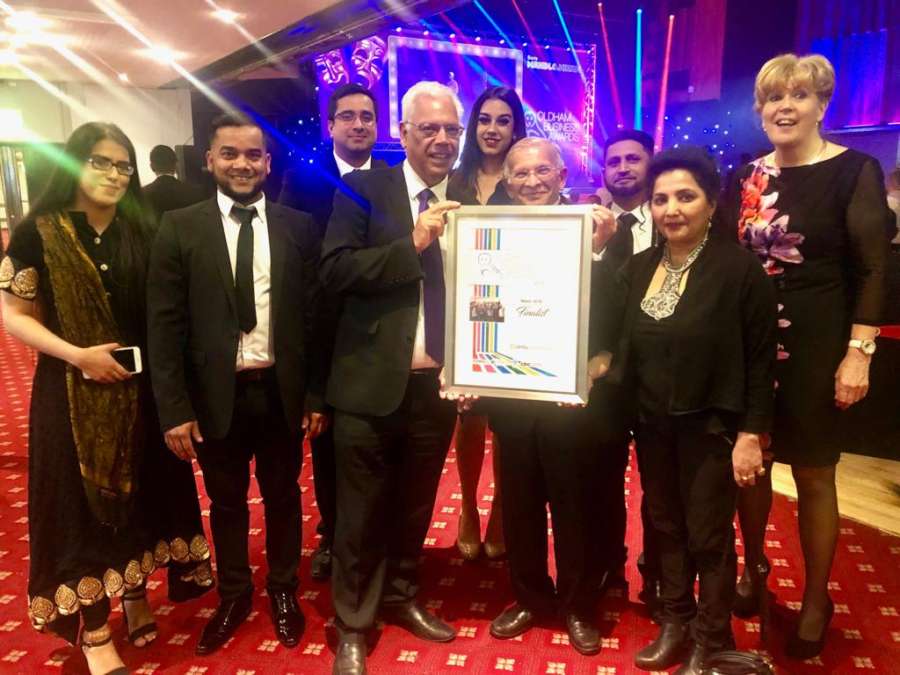 The Academy of Science Technology and Management was the top contender in the category for "making a significant contribution to the society" in 2019 for the Oldham Business Awards. The Academy of Science Technology and Management is the first partnership between the private and government sector education institution.
In 2020, the Academy of Science Technology and Management launched its STEM education program for students aged 8 to 15 to fortify and entrench a scientific culture from the early ages. This encourages children to develop a knack for problem-solving using multi-disciplinary skills which will be of top demand in their careers.
The promoters of the company are professionals with significant experience in the field of Education, Business, Entrepreneurship who have an ethos of all-inclusive, equitable, social development and progress.