Introduction
The new BTEC Higher National qualifications in Social and Community Work are designed to address an increasing need for high-quality professional and technical education pathways at Levels 4 and 5, thereby providing students with a clear line of sight to employment or to progression to a degree at Level 6.
The purpose of Pearson BTEC Higher Nationals in Social and Community Work is to develop students as professional, self-reflecting individuals able to meet the demands of employers in the social and community work sector and adapt to a constantly changing world. The qualifications aim to widen access to higher education and enhance the career prospects of those who undertake them.
Careers
BTEC Higher National qualifications in Social and Community Work provide education and training for a range of careers in social and community work, including family support work roles, resource officer and personal assistant roles, community development work, public health, and community support work, care planning roles, advocacy, social services supervisory or lower management roles, counseling and rehabilitation support roles.
Entry Requirements
Students will have one of the following:
A level 3 qualification, preferably in Health and Social Care
An Access to Higher Education Certificate awarded by an approved FE college
Work-related experience for a minimum of 5 years
GCSE Advanced Level study demonstrating strong performance in more than one subject, in addition to GCSE grades A-C in English and Mathematics.
English language skills will be assessed by the college through initial assessment equivalent to CEFR level B2, where the student has completed a level 3 course in business in the UK. In all other cases CEFR level B2 certificate from an approved awarding body in UK will be used as the entry criteria for competence in English language for this course.
There will also be a one to one interview sessions to understand students' motivations to learn.
Course Credit Value
Level 4 – 120 Credits
Level 5 – 120 credits
​Course Duration
30 weeks
Awarding Body
Pearson Education Ltd 
Location
Oldham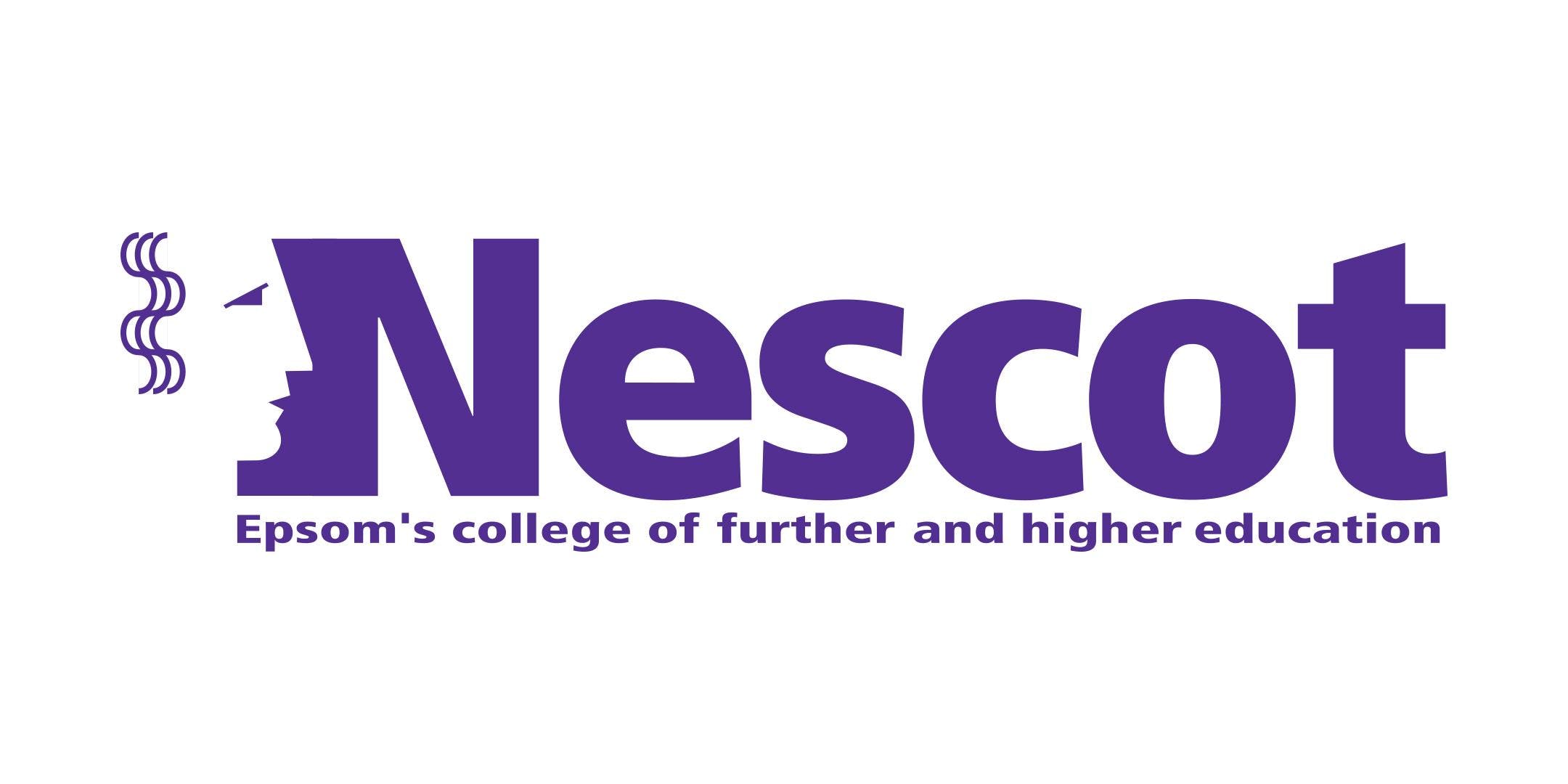 Nescot Course Policies
This course is delivered in partnership with North East Surrey College of Technology (Nescot). You are requested to go through Nescot policies on the link below.
Units – HNC Social and Community Work
Law, Policy and Ethical Practice in Health and Social Care
Health and social care practitioners are regulated by and must adhere to, a range of law and policy when working within the most common settings of health trusts, primary care, and other public authority settings. Even those working in voluntary, non-profit, and private organisations will require a sound understanding of law and policy in order to practice proficiently, safely, ethically, and legally.
Demonstrating Professional Principles and Values in Health and Social Care Practice
Reflecting on our daily activities is an automatic process: it is part of human nature, and something conducted often unconsciously. Reflective practice involves self-observation and evaluation with the goal of refining practice on an ongoing basis. Reflecting on what we do is a fundamental skill that helps us to develop, improve personally, and professionally. It is an active, dynamic process that also helps develop confidence in our ability to perform our daily working practice and to become proactive, professional leaders.
Mental Health and Wellbeing: a Whole Person Approach
The term 'mental health' is often used when mental illness or disorder is actually being referred to. It is important that students explore what is meant by mental health in its positive sense, what does it mean to be mentally healthy? It is estimated that one in four people will experience mental ill-health during their lifetime, therefore the mental health and wellbeing of individuals, families, and communities should be a primary concern of all those working in social or community work. A good understanding of individual mental health is important for staff employed in social and community work settings.
Fundamentals of Evidence-based Practice
Evidence-based practice in health and social care involves taking a systematic approach to examining a range of evidence in order to answer key questions of relevance to the sector. The basis of evidence-based practice is research. In health and social care, research is conducted for a number of reasons, for example, to find prevalence or incidence of disease, to assess the quality of life or patient satisfaction. Research has global relevance and plays a significant role in influencing the development of high-quality provision, supporting a high-functioning integrated workforce, and promoting the health and wellbeing of those who use health, care services.
Contemporary Social Issues
Post-war recovery following the Second World War saw countries around the world taking a greater international and national statutory interest in achieving peace, stability and reducing inequalities between citizens e.g. on a global scale, the formation of the United Nations (UN) in 1945, and the World Health Organisation in 1948. One of the fundamental priorities of the UN at its establishment was to "achieve international co-operation in solving international problems of an economic, social, cultural, or humanitarian character and in promoting and encouraging respect for human rights and for fundamental freedoms for all without distinction as to race, sex, language, or religion".
Social Work Principles and Introduction to Practice
As per the global definition, social work practice focuses on enhancing the wellbeing of individuals in communities, supporting them to address life challenges, through engaging with them and the social, economic, and political structures within which they exist. Principles of human rights, social justice, collective responsibility, and respect for diversity underpin the profession and serve as the motivation and justification for social work action.