Further Education Courses
BA (Hons) Business & Entrepreneurship (Top-up)
Introduction
How far could you go with a business degree? Nescot offers a weekend degree programme of Business Entrepreneurship including Innovation that is stimulating, robust and designed to meet your evolving needs and aspirations, academically and vocationally. Ideally suited to those who want to start or develop a business.
The courses is taught through face-to-face sessions on Saturday and Sunday at our campus in Epsom, Surrey. Our library and cafe is open for weekend students.
NESCOT is approved by The Open University as an appropriate organisation to offer higher education programmes leading to Open University validated awards.
Careers
On successful completion, the BA (Hons) Business Entrepreneurship will allow students to specialise by committing to various career paths in the business sector through:
Becoming an entrepreneur,
Working in a start-up company with influence on strategy development or implementation,
An investment professional who has to evaluate start-up innovators,
A management consultant whose practice focuses on innovation–driven firms or industry segments,
Working in strategy departments of established corporations,
Linking with the appropriate Professional Body,
Committing to Continuing Professional Development (CPD).
Entry Requirements
Applicants will normally be a minimum of 19 years of age on registration and hold one of the following (or international equivalents):
Standard Entry
A relevant qualification such as a Higher National Diploma or Foundation Degree from the UK in Business Management or related subject with a minimum of 240 credits at L5 (120 credits for HNC and 120 credits for HND). Related subject areas may include Financial Accounting, Business, Marketing or Economics. This is not an exhaustive list and all qualifications would be considered carefully at entry and application to identify any potential gaps which would be addressed.
In the case of EU/Foreign students the equivalent of the HND in Business related courses as certified by UK NARIC will be accepted as entry criteria. These students should have English Language proficiency at IELTS 5.5.
It is expected that the standards of English are at IELTS 5.5 after successful completion of HND in Business at level 5. Suitable checks in this regard may be made by the College at its discretion.
Non-standard entry
If applicants do not meet the standard entry requirements, listed above, they can be considered on their individual merits.
To be considered, they would need to be able to:
Provide evidence of previous qualifications
Provide a fully completed and up to date CV
Provide evidence of minimum 2 years' work experience
Provide a verifiable work reference
Participate in an initial interview
Participate in an academic interview
Submit a written essay.
In such cases, the admission assessor must be satisfied that the applicant has the necessary potential, knowledge or experience and motivation to complete the programme successfully. Applicants who do not meet the requirements listed above may be able to apply for the Higher National Diploma.On successful completion of the HND, applicants will gain direct entry on to this degree programme.
Accreditation of prior learning:
According to section 22.4 of the Open University rules, recognition of prior learning (certified experiential or uncertified) is not permitted at Level 6 of a bachelor's degree where students are expected to complete 120 credits in order to gain an award.
Course Duration
• 1 year, Saturday and Sunday at Nescot, Surrey Campus
Awarding Body
• Pearson Education Ltd
Location
Nescot, Surrey Campus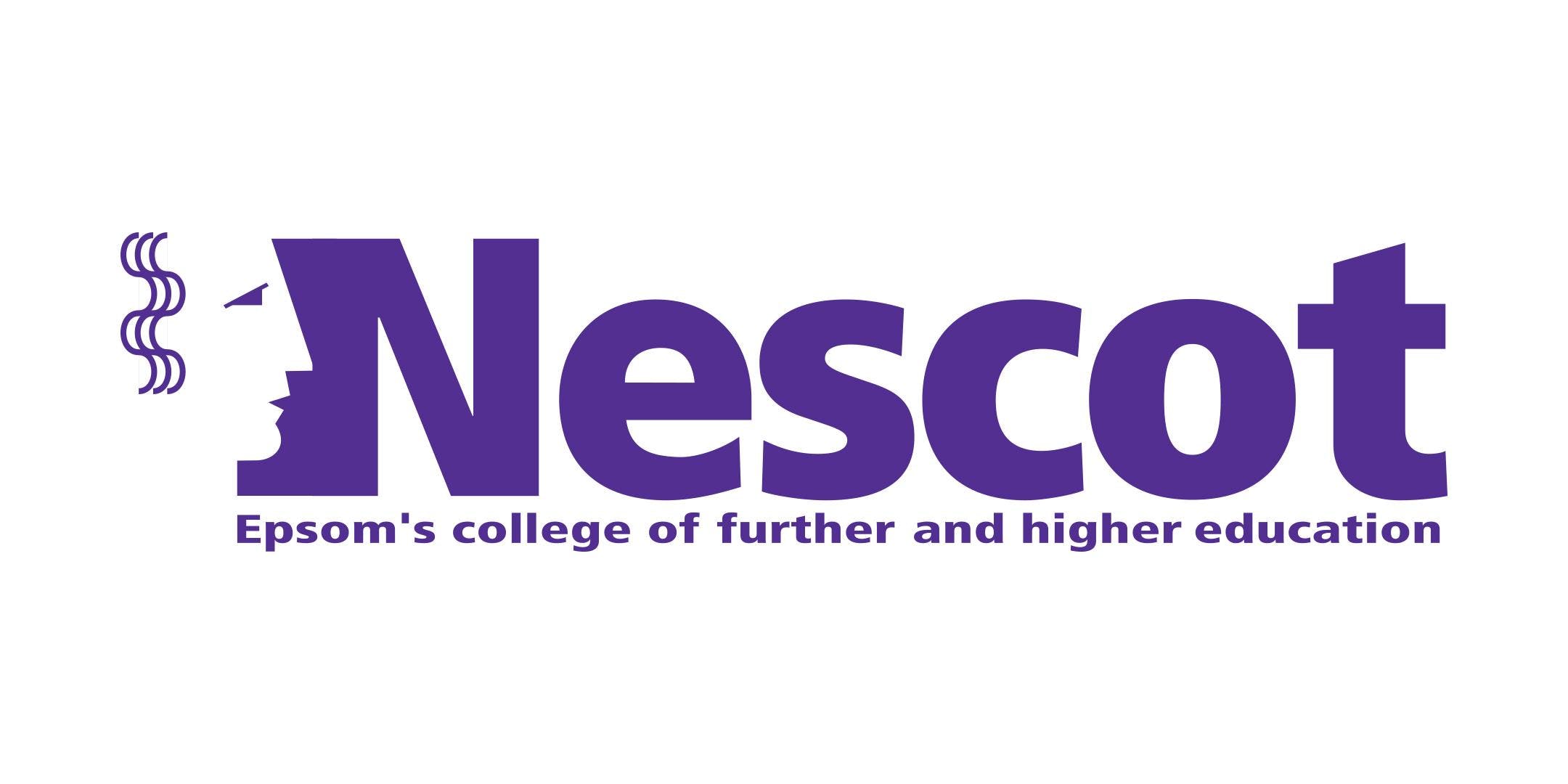 Nescot Course Policies
This course is delivered in partnership with North East Surrey College of Technology (Nescot). You are requested to go through Nescot policies on the link below.